Where're our products?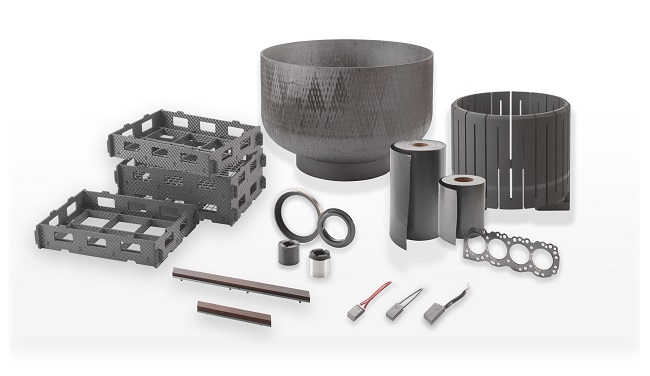 Toyo Tanso products, fruits of our expectations for carbon materials, are utilized all around us.
The progress of our research and development is linked to the number of demands from our customers. We see meeting the needs of every one of our customers as a chance for developing our business. Meeting a diverse range of needs has led to the expansion of our products and business.
---
End products and Workpieces
Semi-conductor applications
Graphite is an indispensable material in variety of applications, including crucibles and heaters for single crystal silicon pulling furnaces, SiC graphite coatings for epitaxial growth systems (used in growing films on the surface of semi-conductor wafers), and in solar cell and liquid crystal display manufacture.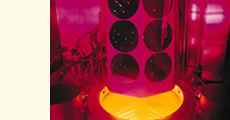 Metallurgical applications
A wide range of applications, most notably the use of high-purity graphite in optical fiber manufacturing equipment. Also used in electrical discharge machining, continuous casting dies, industrial furnaces, and in glass and quartz manufacture.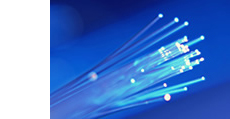 Mechanical applications
The qualities of carbon make it suitable for use in a wide variety of applications, including bearings, packing seals, vanes, and the slider installed on the pantograph in the power system for electric trains.
Electrical applications
We supply carbon brushes with a long service life and high efficiency for general industrial, domestic appliance and power tool motors. Our materials have excellent wear resistance, so they are used as trolley wheels and shoes for supplying electricity.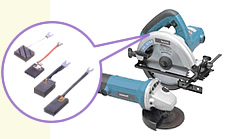 Specialized applications
Our products are used in the core of high temperature gas reactors and nuclear fusion reactors in the atomic energy industry. We provide high quality products in specialist fields with extremely stringent reliability demands.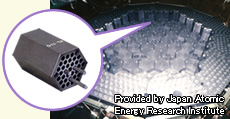 ---